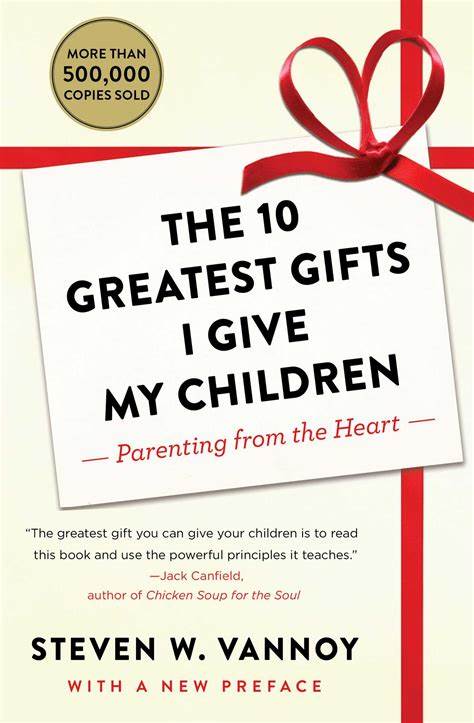 What does abundance mean to you? According to the Merriam-Webster Dictionary, the definition of abundance is having an ample quantity of something.
Let's open our thinking to all areas of our life in regard to what we have an "ample quantity of." Are our food and shelter needs being met and maybe, then, some? Do loving people in our life surround us? Are we experiencing joy and contentment? Do we desire to understand better what inspires and fulfills us or do we already know?
What do you have an abundance of?
Steven Vannoy, the author of "The 10 Greatest Gifts I Gave My Children," begins this chapter on the Gift of Abundance with three quotes from children about what abundance means to them. Here's how these three children defined abundance in their life.