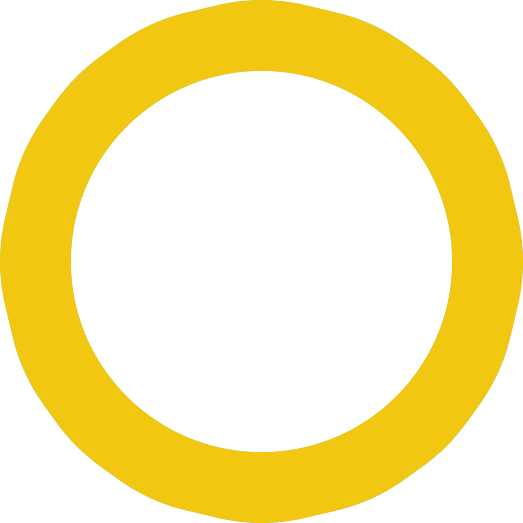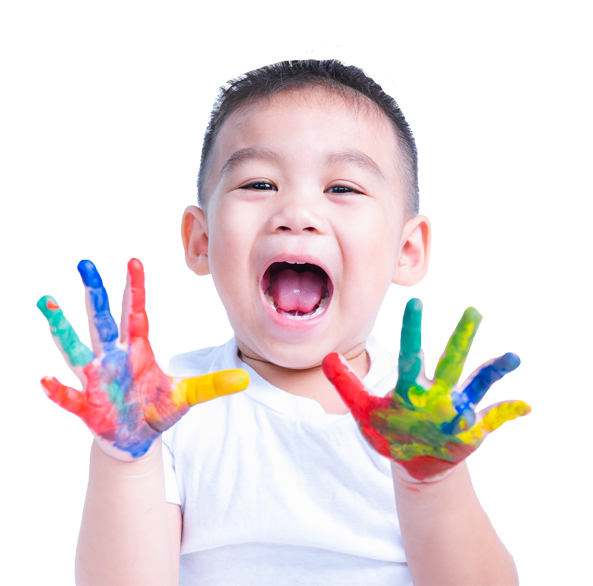 Types ofHealthy Development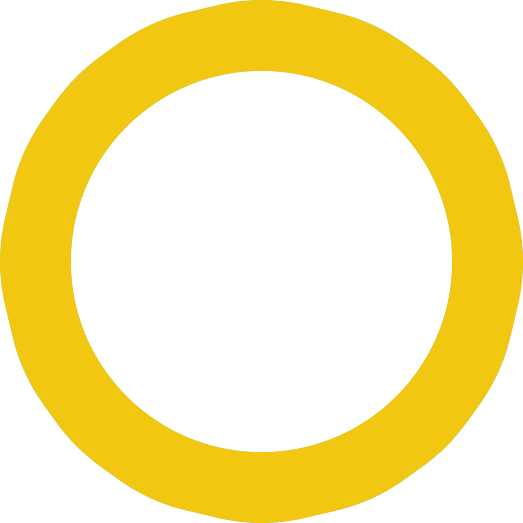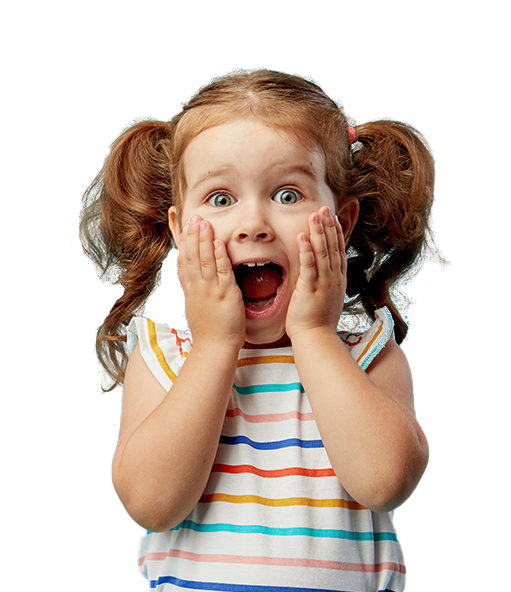 Welcome to Before 5
You can handle this! We can help.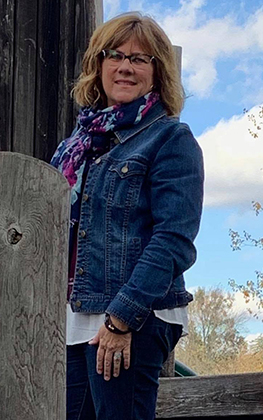 Diane
Be available, attentive, and joyful!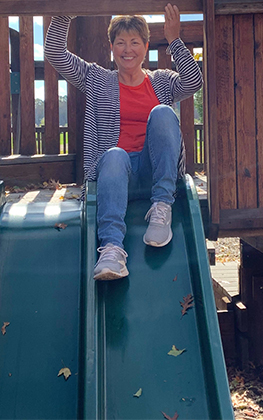 Martha
Be the person you want your child to become.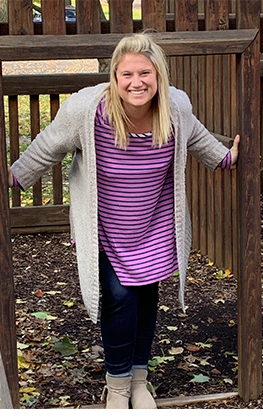 Lindsay
Support your children and help to cultivate their dreams for their future.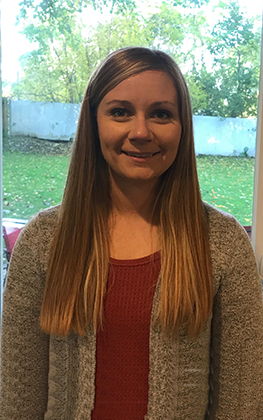 Katie
Always love your kids and never give up on them.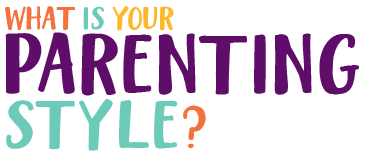 Everyone guides the children in their life with their own flavor. We have tips and tricks to help every parent, grandparent, and caregiver enrich children's lives and empower their development. Click the button below and choose your parenting style to learn more about how you can incorporate teachable moments into everyday life.
Our Blog
Timely tips for engaging your child in enriching experiences.
Types of Development
Want to teach your child? Yes! Know where to begin? Not a clue! 
Then let's start simply. Children's learning is separated into five areas: