We're guessing, your newborn didn't come home from the hospital with instructions. We've got you covered; we have an owner's manual for YOU!

It can be hard to fit in everything you need to do to keep things going for your family. By the time you've worked, cooked and cleaned, it can be challenging to find time to be nurturing, let alone prioritize you child's development.

At Before5, we are passionate about helping you understand how your child is growing and developing, especially in those early years that are so important. 

Kids grow up in the blink of an eye. We want to empower you with knowledge along with simple and practical partnering tools that help foster healthy development, so your kids get off to a great start.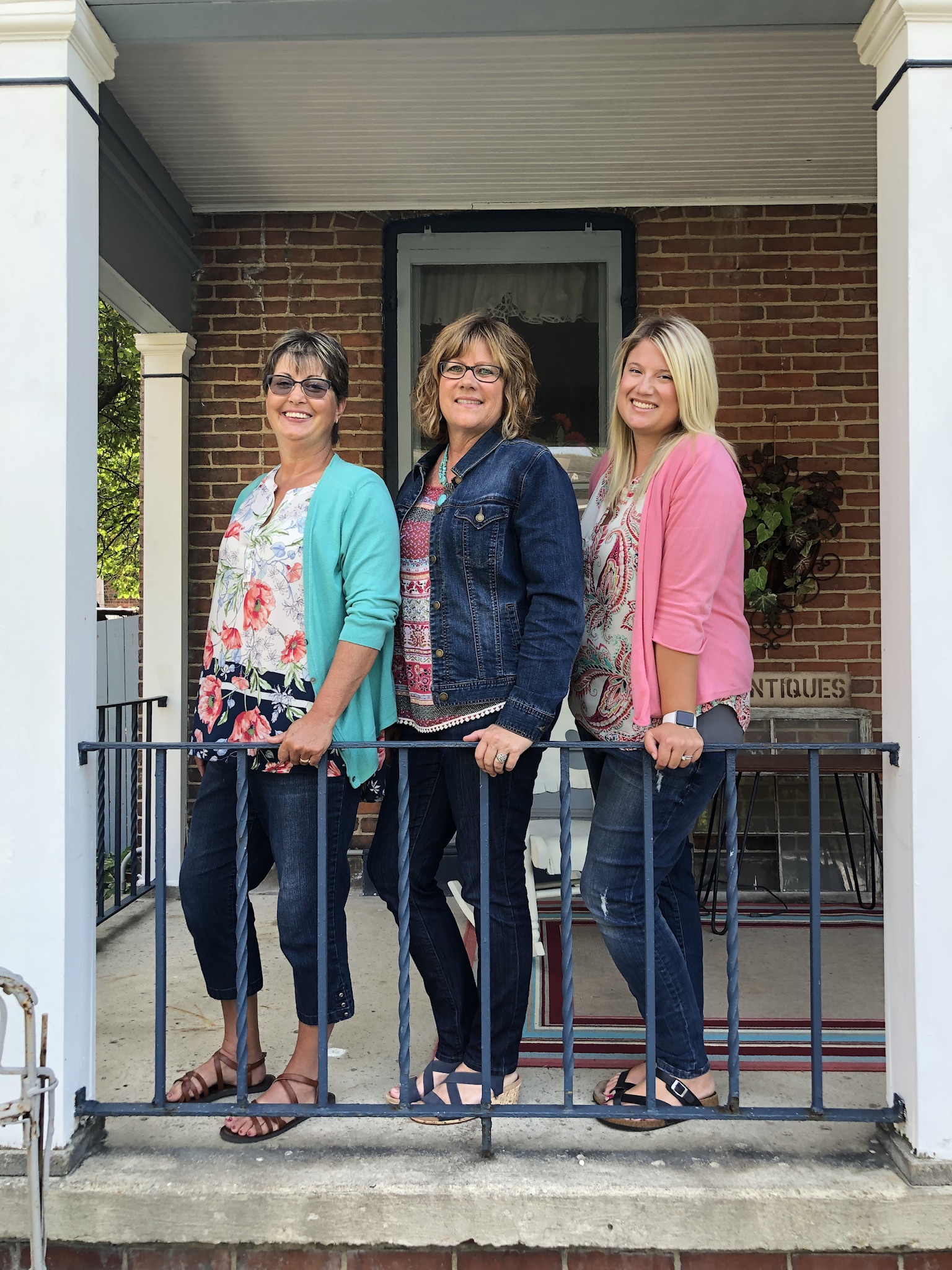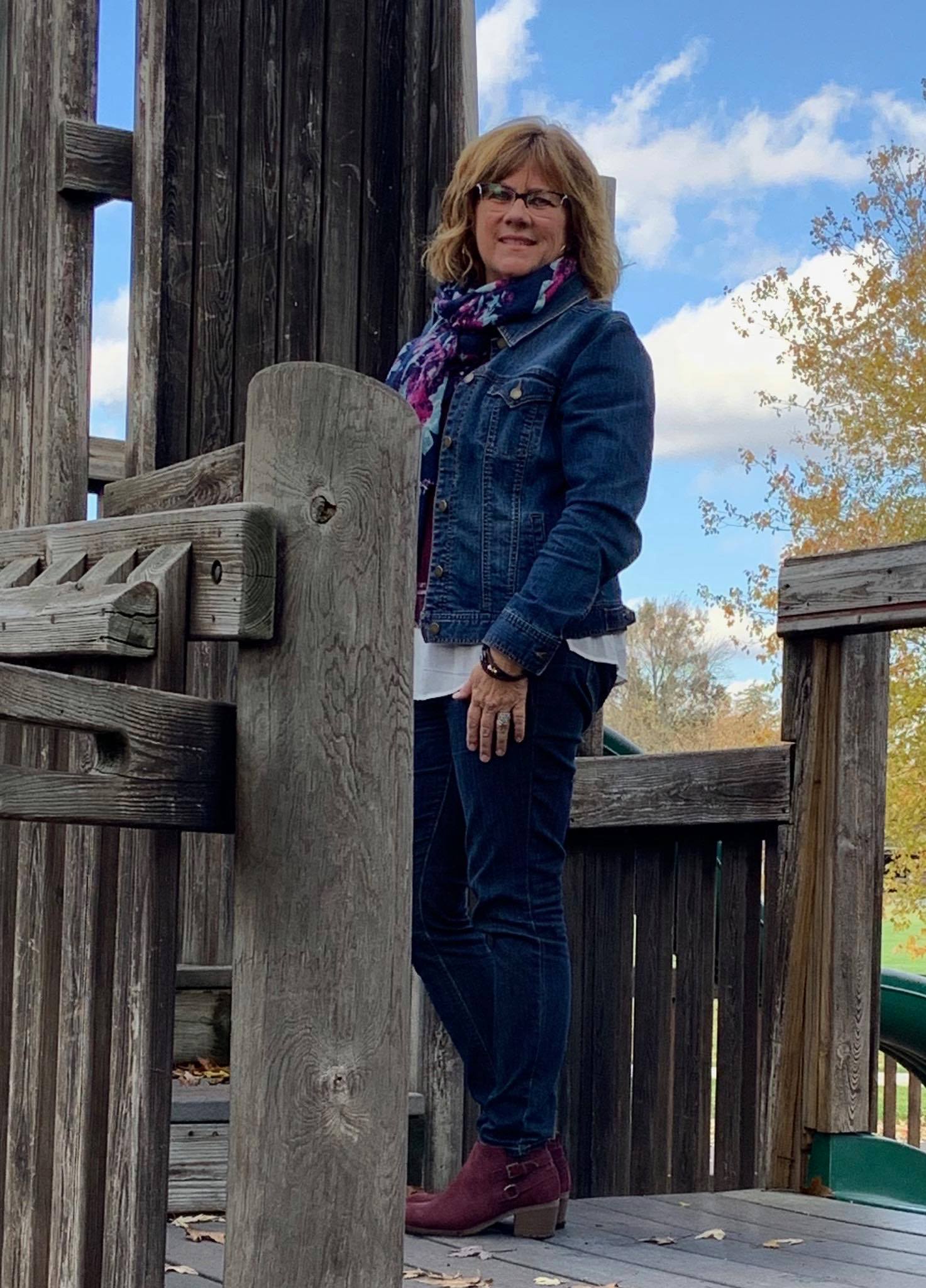 Diane
Diane has worked in education with children and parents for over 20 years.  Diane is passionate about helping parents understand the importance of their interaction with their children matters (it matters a lot). Her parenting advice is to be available, attentive, and joyful!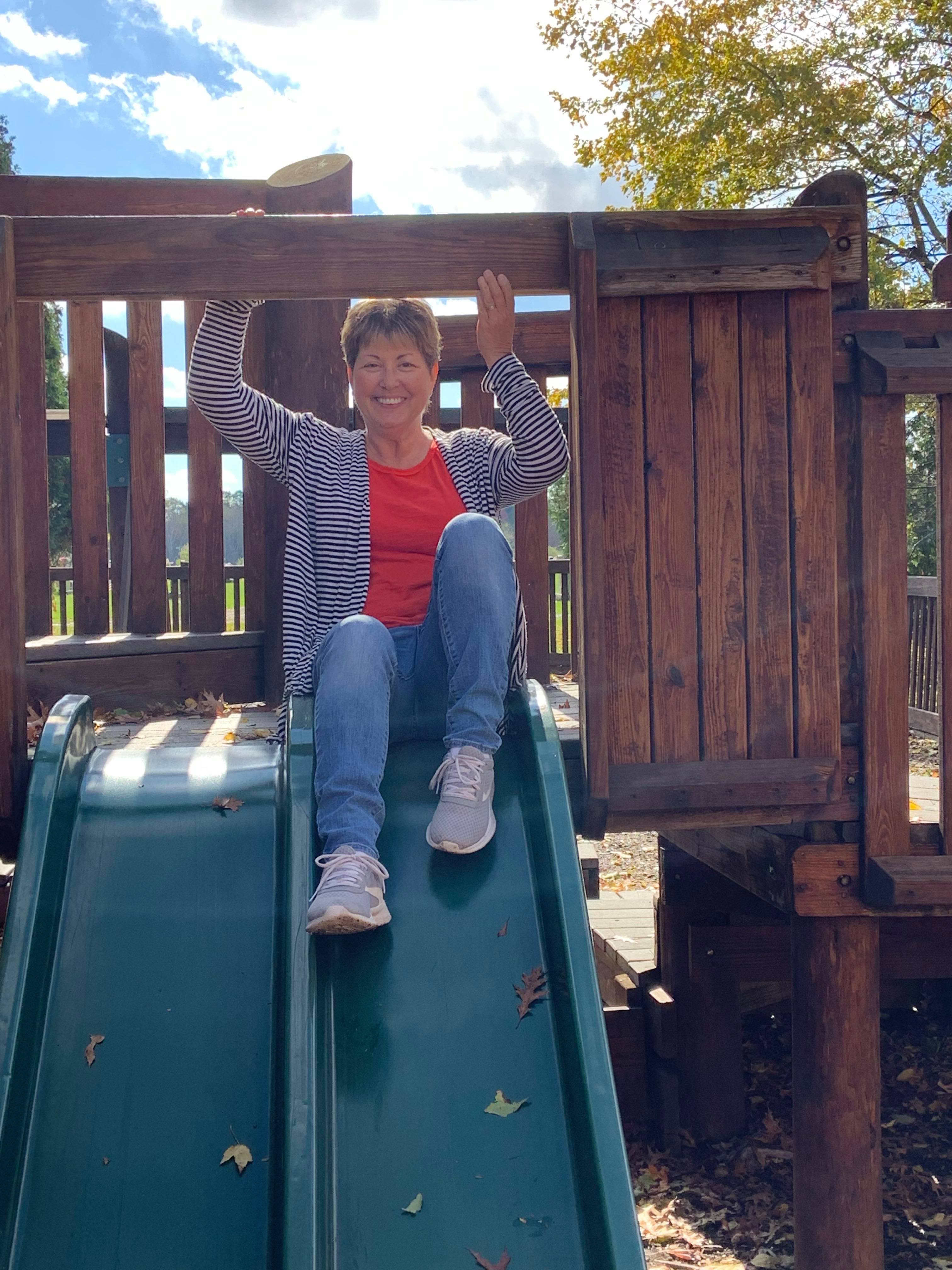 Martha
Martha has 30 years experience in working and interacting with children 0-5, preschool teachers and parents of young children.  She has mentored teachers and parents in understanding and responding to the stages of child development. Martha's advice to parents is: play, talk, listen, have fun and enjoy the moments with your children. Be the person you want your child to become.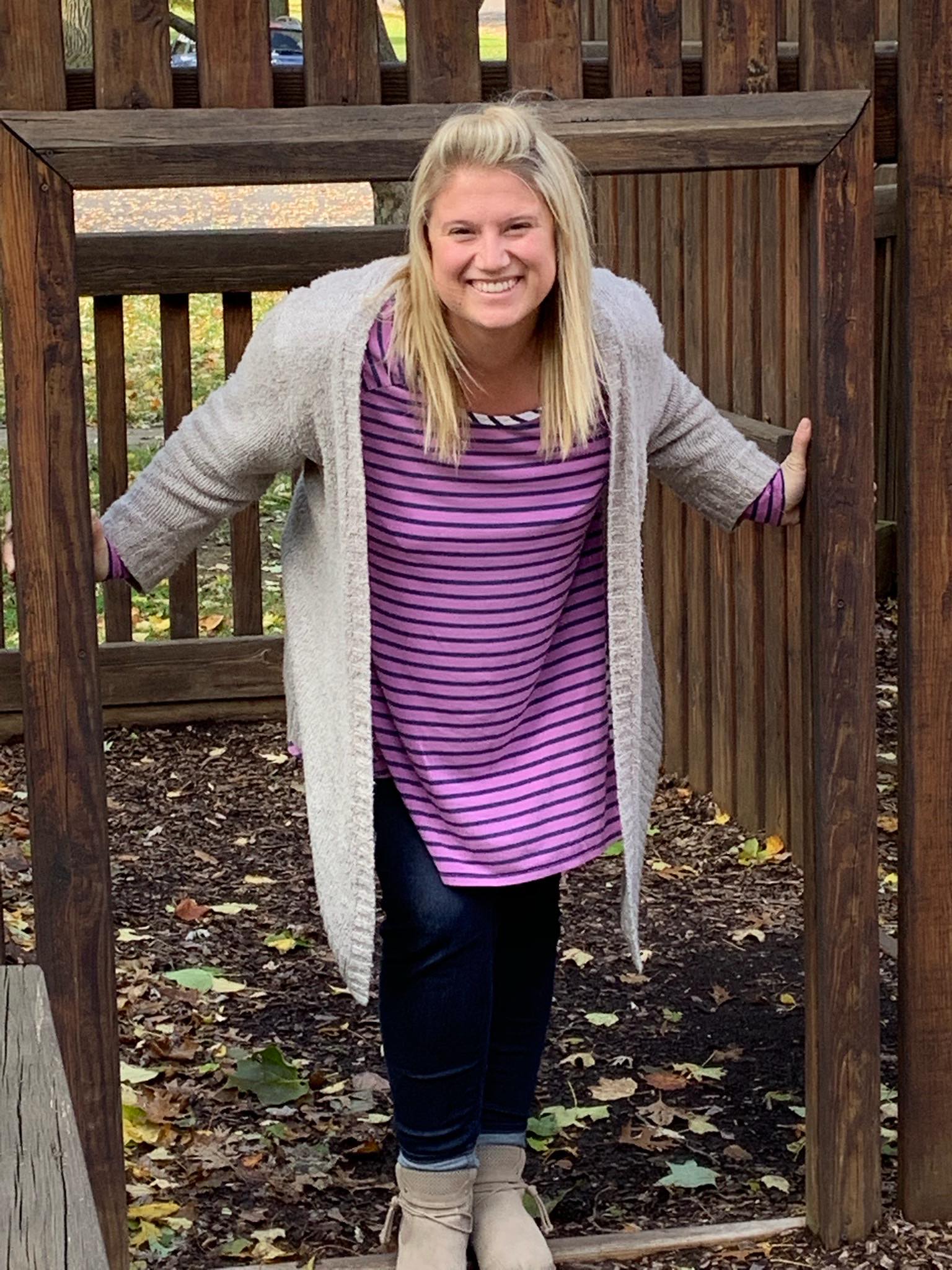 Lindsay
Lindsay has a bachelor of science degree from Trine University. Before college she enjoyed 10 years of 4-H, being a big sister for Big Brothers Big Sisters in Northeast Indiana, and working with children as a child care teacher. Her best advice is to support your children and help to cultivate their dreams for their future.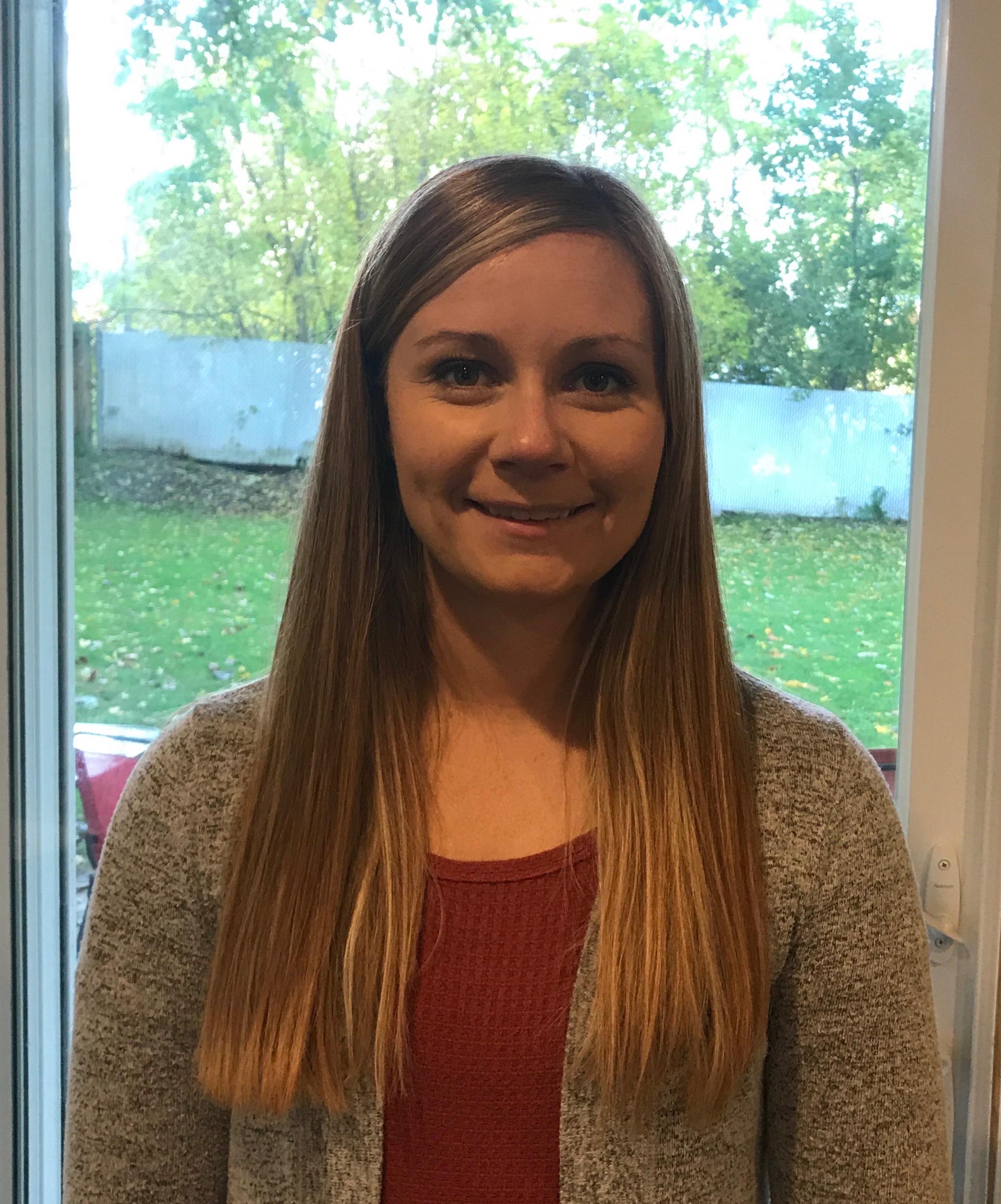 Katie
Katie has her degree in Elementary Education from Trine University.  She helps manage a Facebook page dedicated to moms with kids.  Her best advice is to always love your kids and never give up on them.