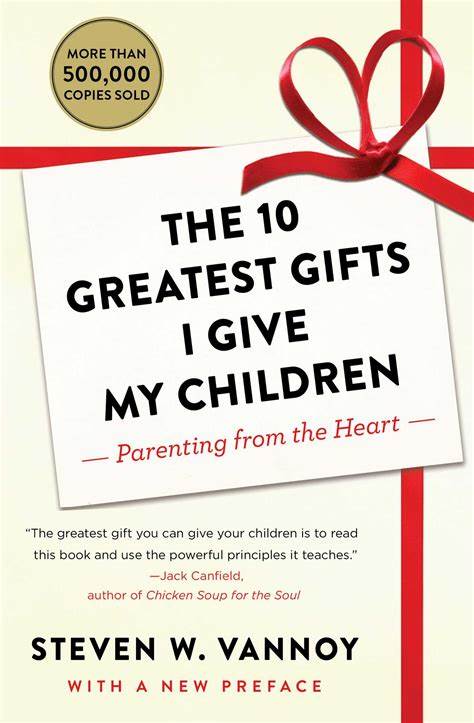 Hi Everyone! We're so glad you've joined us as we dive into Gary Chapman's and Ross Campbell's Love Language #3 from their book, The 5 Love Languages of Children.
Early into this chapter, the authors pinpoint the main concept for their 3rd Love Language, quality time. "Quality time is a parent's gift of presence to a child. It conveys this message: You are important. I like being with you. Quality time is focused, undivided attention." 
I think it is hugely helpful when Chapman and Campbell are specific about how parents need to shift and adjust their quality time actions to meet the changing needs of their physically and emotionally developing child.