People who study children's growth and development now understand their field more deeply than ever! That understanding has launched the next logical step forward in the education of young children.
Be prepared to see very young children take responsibility for their own needs. Be ready for classrooms with a new look and sound. Be curious about a different story for early education!
Where you see danger, risk and messiness; your child sees the chance to learn.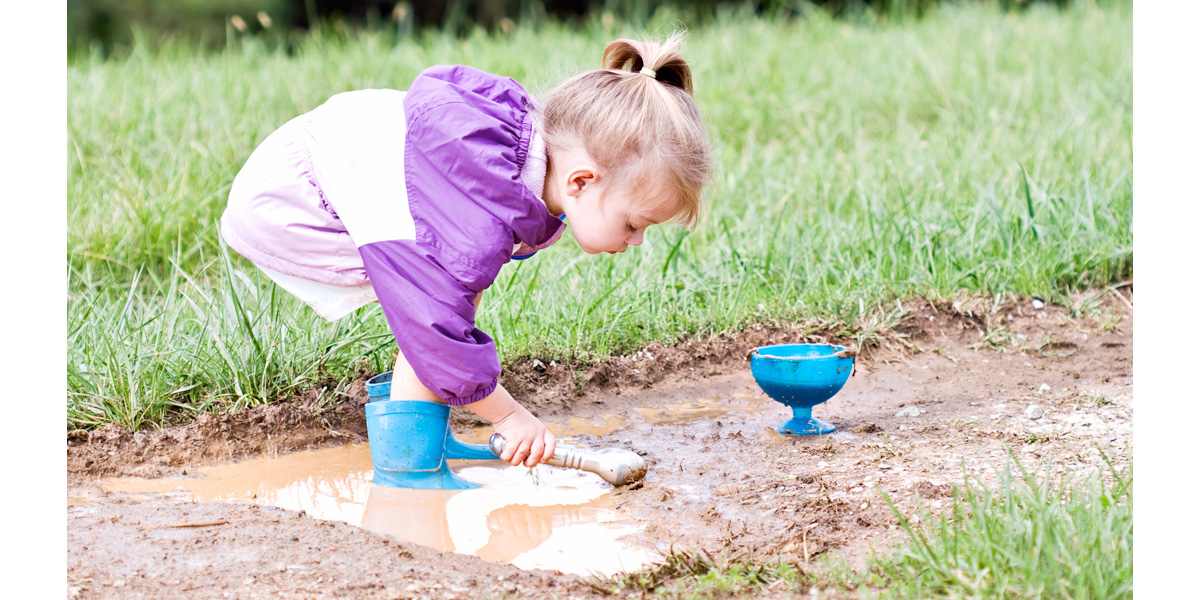 Why? Children are WIRED to learn.
 From birth to five their brains are busy making the connections they need to make sense of the world—both now and in the future. 
Learn more.
You're excited about days off; your child wants to work!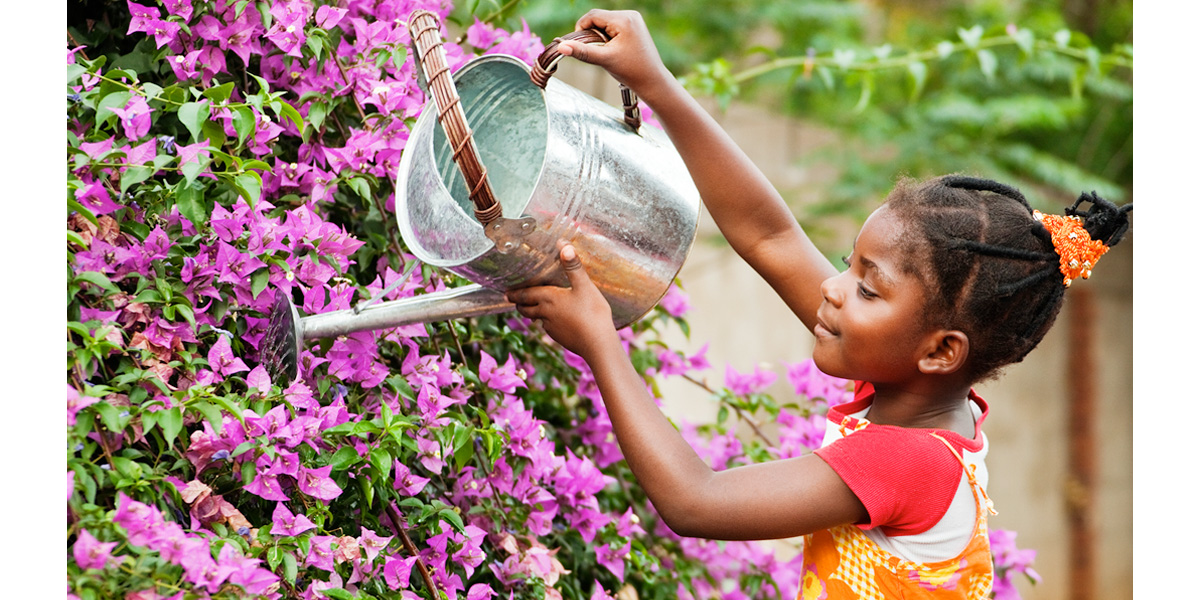 Why? Work is another way that children figure out the world.
 Plus, since they see their parents and teachers work, children feel POWERFUL when they can work themselves! 
Learn more
.
Learning Centers Near You
Below are some early education centers that focus on taking full advantage of the growth and development opportunities of children. Contact them to learn more.
DeKalb Central Early Learning Center at:
+ Country Meadow Elementary
+ J R Watson Elementary
+ McKenney Harrison Elementary
+ Waterloo Elementary
website
Judy A. Morrill Early Education Center
1200 E. Houston St.
Garrett, Indiana 46738
(260) 357.1917
website
If there is no resource in your community, contact the Dekko Foundation to find out how you might offer the next logical step forward in early childhood education.
Dekko Foundation
260-347-1278
dekko@dekkofoundation.org
PO Box 548
1208 Lakeside Drive
Kendallville, Indiana 46755
DekkoFoundation.org
Does my young child's classroom foster self-reliance?
Great things happen when adults step back and consider what children need to grow and develop!
See how an early education center looks when adults step back.
Watch the Hum of Learning!
View a copy of the Owner's Manual
Copyright © 2020 Dekko Foundation